About us - Meine Wanddeko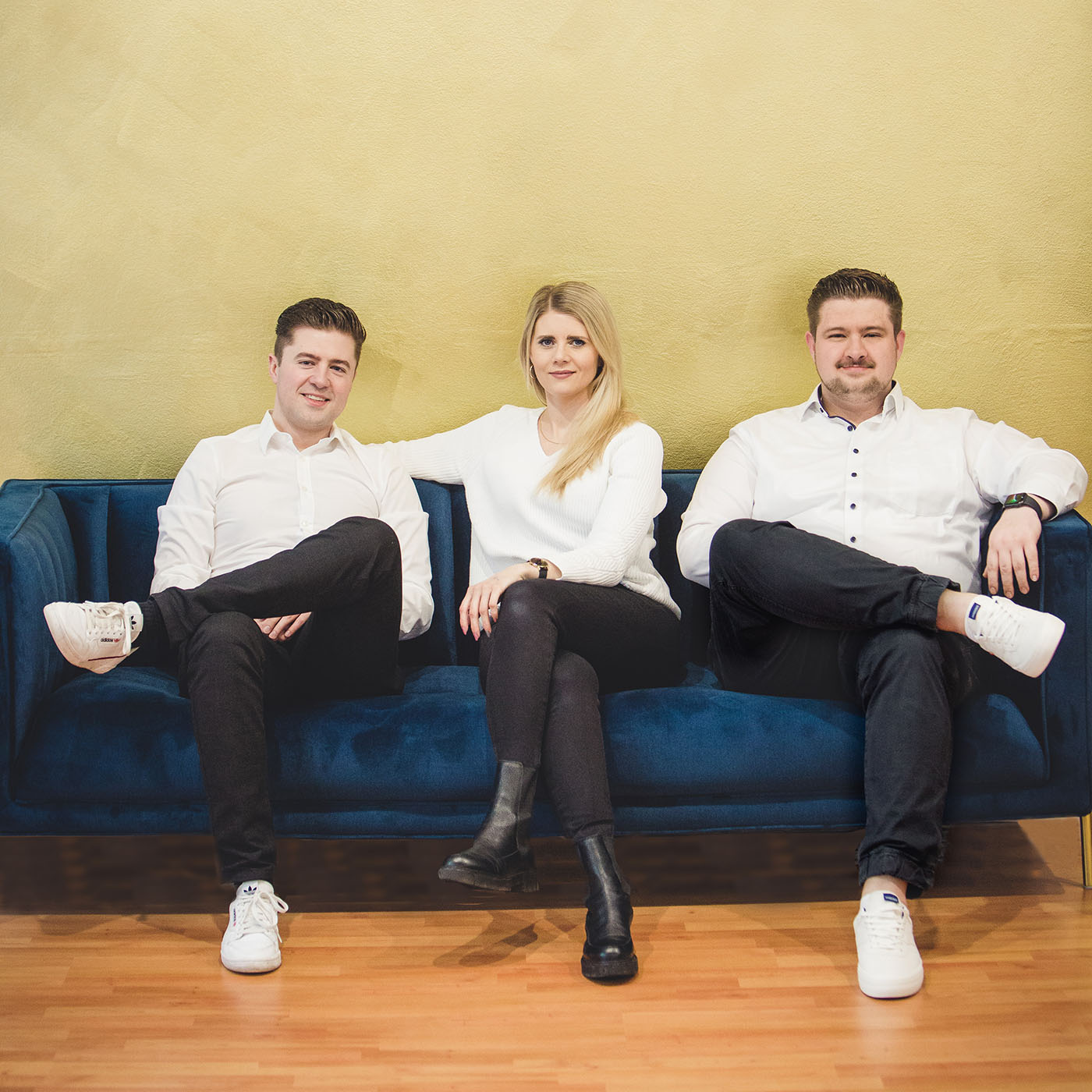 THE JOURNEY FROM IT CONSULTING TO WALL DECORATION
Meine Wanddeko history
A little more about us - We are a young startup, which has so far moved in the classic IT process consulting and event industry. The journey went from the development of a photo box (boothME) and Instagram photo frames as well as wedding photo frames to individual wedding decorations (Pader-Deko).
Our goal so far - The customer should have a lot of fun with our products and decorations and get beautiful memories and snapshots for eternity from his unique event.
In the process, we have discovered our passion for beautiful decoration, minimalist design and aesthetic products. Combining all the years of experience, knowledge and discovered love for decoration, the startup project "My Wall Decoration" was born.
Everything is rounded off by our very high private as well as business quality standards.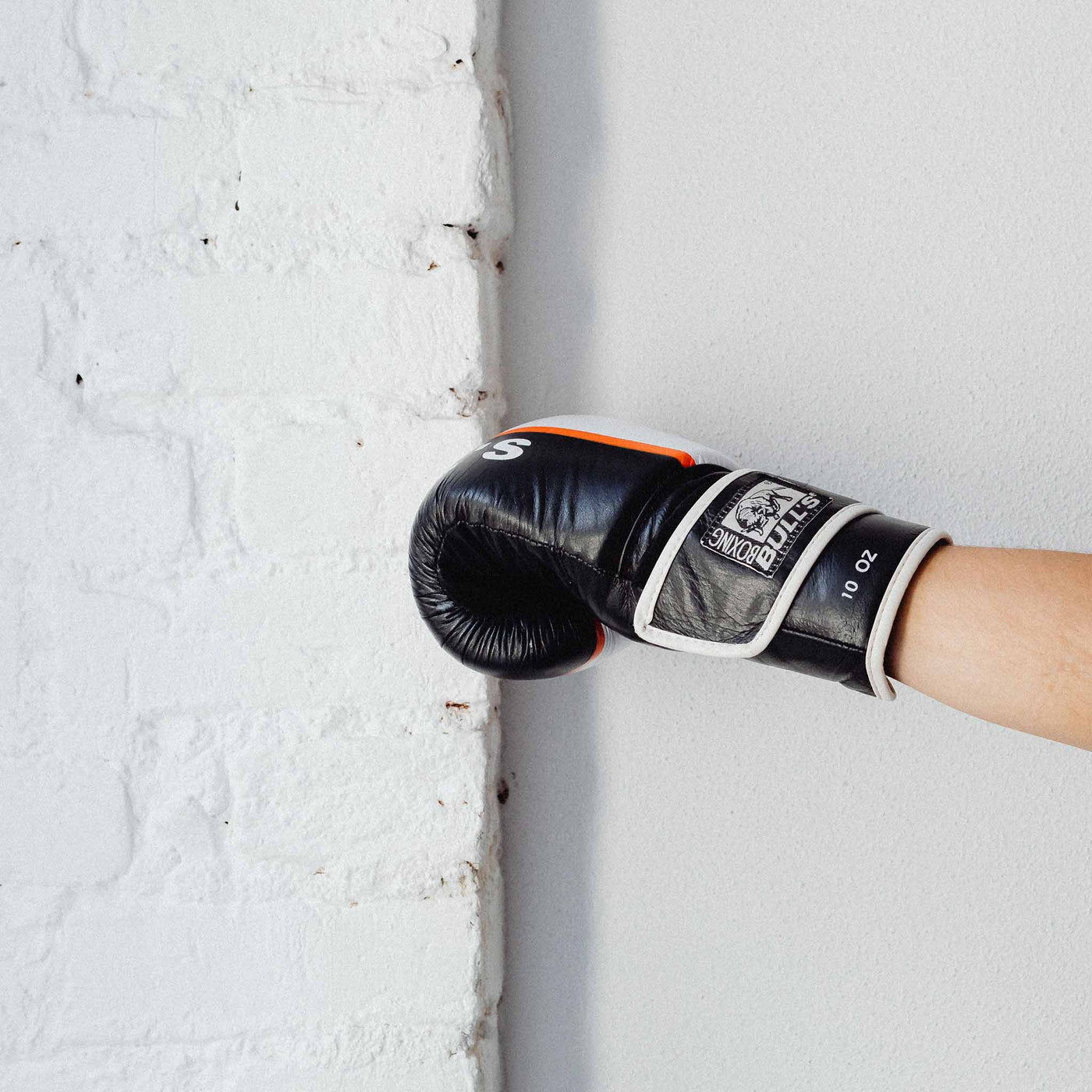 OUR MISSION
Modern wall decoration with meaning. We declare war on empty walls!
Our mission is that everyone has beautiful decoration hanging on the wall in their favorite room.
My wall decor stands for wall decor that has deeper meaning and is associated with wonderful memories and emotions. Timeless design combined with the best quality distinguishes our products and gives a new feel-good feeling.
With My Wall Decoration we wanted to create something through which we can give people something special for their living spaces, whereby they have not only decoration on the wall, but also something that has a deeper meaning for them.